The Purse Project & Yankee Swap: Women's Ministry
December 7, 2019
9:00am – 11:30am
Category:
Women's Ministry
Join the ladies of Holden Chapel for some Christmas cheer & do some good as well. Collection Dates: November3rd & 17th. Items to bring Purses in good conditiion (over shoulder ones preferrable). Content Ideas: chapstick, gum/tic tacs, shampoo, toothpaste, soap, combs, small brushes, Hair ties, Tissures, gloves, emery boards, Dollar Store Reader glasses. Refrain: mouth wash, medicines, perfumes or any sharp objects.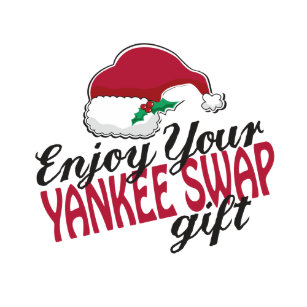 White Elephant Yankee Swaps are a fun way to bring laughter and suspense to a party.
Bring a wrapped gift for the Yankee Swap and see what you are going to end up with!